kitchen cleaning cloth
Estimated Delivery Time:
3
5/10/20 microfiber towels absorbent kitchen cleansing cloth non-stick oil dish towel dishcloth tableware family cleansing towel

Item: 0 Sold
Description
It appears that you've described a set of microfiber towels designed for various kitchen and household uses. Microfiber towels are known for their high absorbency and soft texture, making them versatile tools for cleaning and maintaining various surfaces. Here's a breakdown of the key features and potential uses for these towels:

Microfiber Material: Microfiber towels are made from synthetic fibers that are extremely fine and densely packed. This unique structure gives them excellent absorbent capabilities and the ability to trap dirt and particles effectively.

Absorbent Cleaning: Microfiber towels are great for absorbing liquids, such as spills on countertops, tables, or kitchen surfaces. They can be used to clean up messes quickly and efficiently.

Non-Stick and Non-Scratching: Microfiber towels are gentle on surfaces and are often used for wiping non-stick cookware, glass, stainless steel, and other delicate materials without causing scratches.

Dish Towels: These towels can be used as dishcloths to dry dishes, wipe down utensils, and clean dinnerware. Their absorbency makes them effective for drying glassware and cutlery.

Tableware and Family Use: These towels are suitable for various household tasks beyond the kitchen, such as cleaning dining tables, wiping down appliances, and other general cleaning tasks.

Cleansing Towel: The towels are designed for effective cleansing and can be used for cleaning surfaces throughout the home, including bathroom counters, mirrors, and more.

Reusable and Durable: Microfiber towels are washable and reusable, making them an environmentally friendly choice compared to disposable paper towels.

Care Instructions: To maintain the effectiveness of microfiber towels, it's important to wash them regularly using a mild detergent. Avoid using fabric softeners, as they can reduce the towels' absorbent properties. Additionally, be cautious with heat – microfiber towels can melt or become damaged when exposed to high heat sources, such as stovetops.
When using these microfiber towels, you can assign different towels for specific purposes to avoid cross-contamination. For instance, you might use one towel for cleaning kitchen surfaces, another for drying dishes, and a separate one for non-stick cookware.
Please note that the specific size and quality of these towels may vary, so it's a good idea to check the product details or reviews to ensure they meet your needs.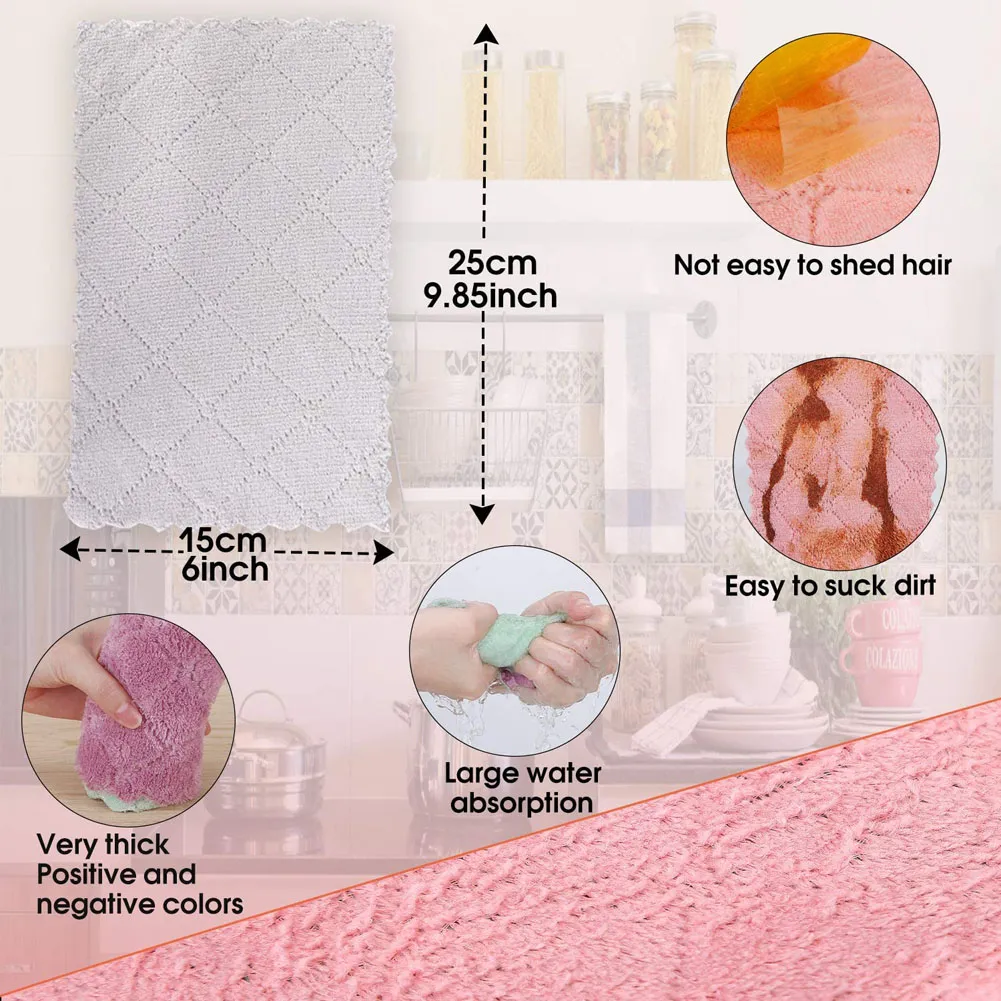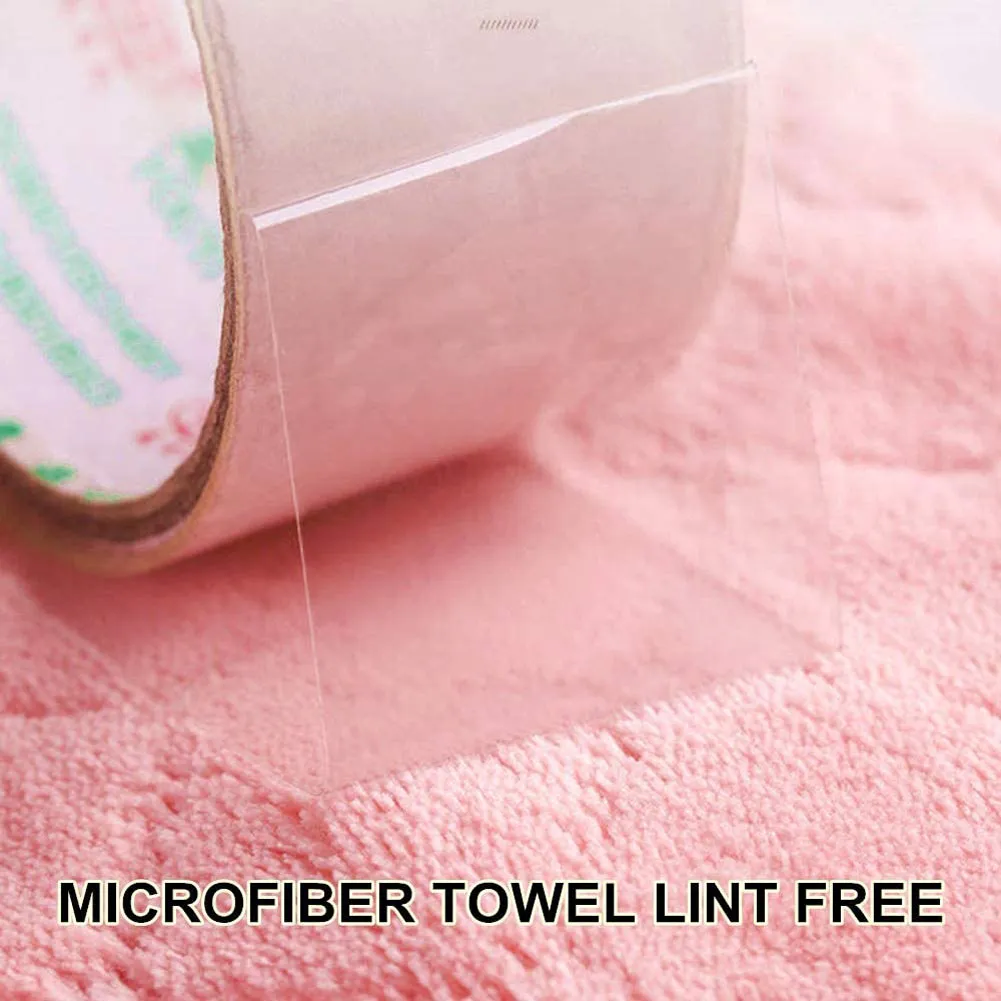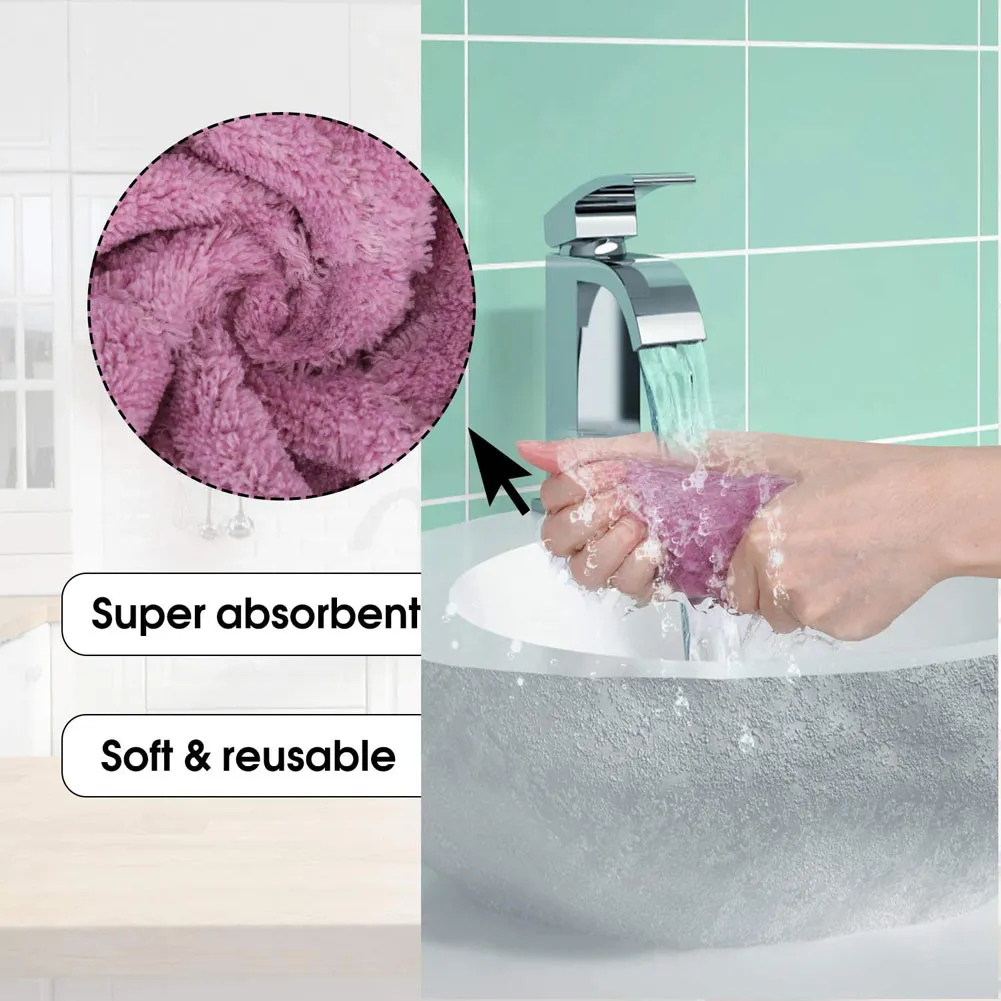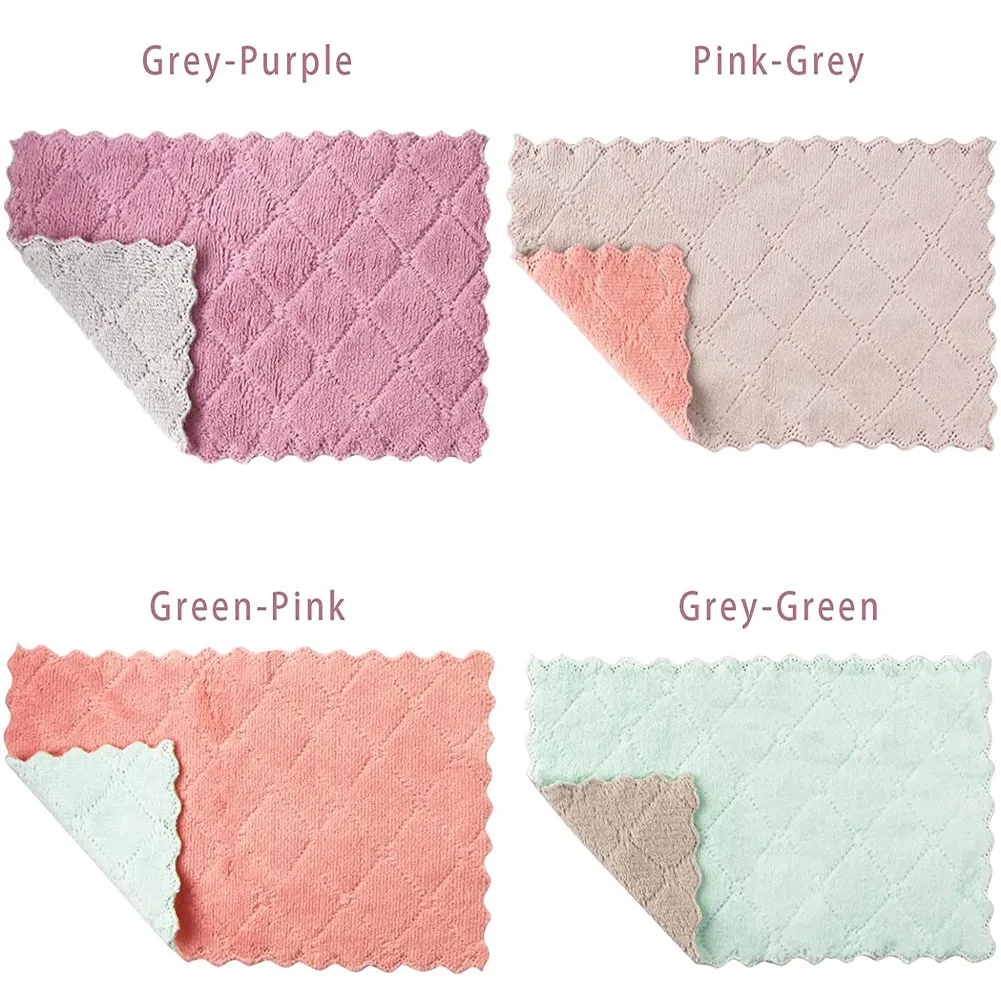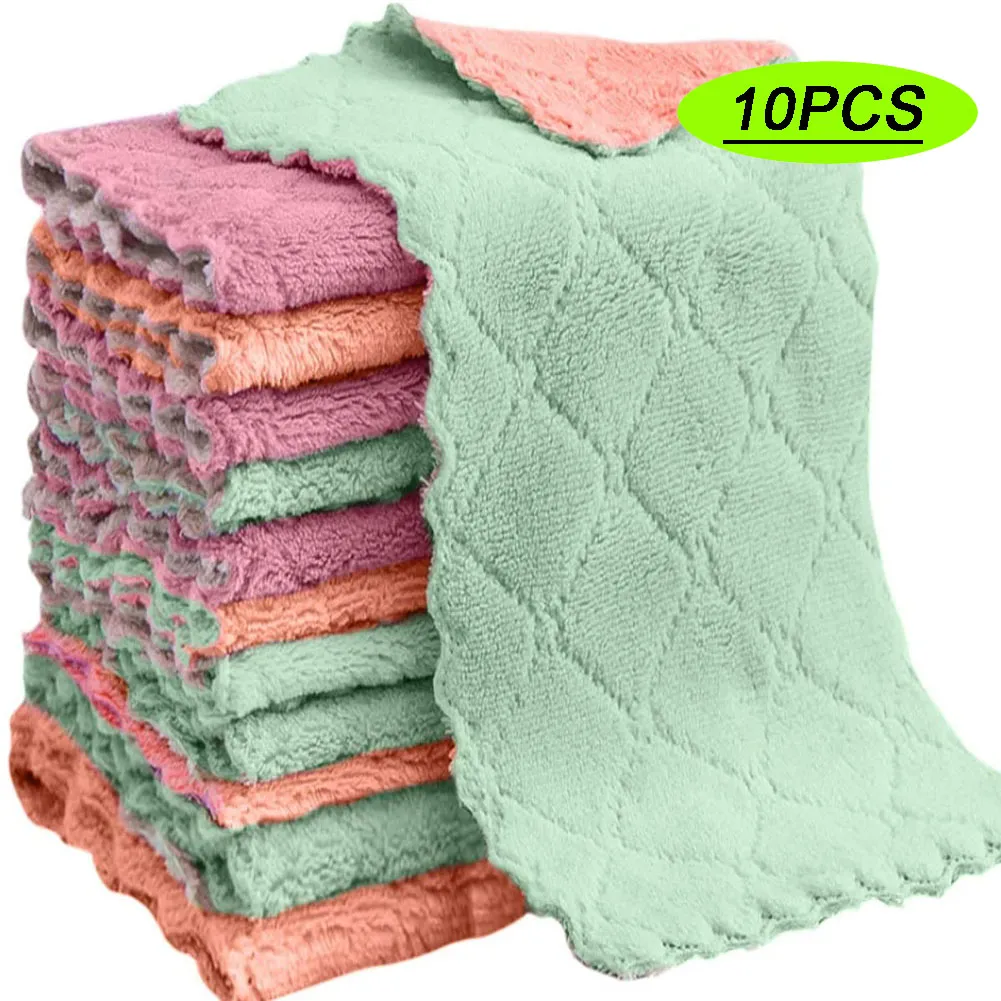 Additional information
| | |
| --- | --- |
| Weight | 400 g |
| Dimensions | 400 × 4 × 2 cm |
Only logged in customers who have purchased this product may leave a review.
Shipping Policy
The product is imported SO, After the order, the processing time of order 1 to 3  Days, Full refund if the product isn't received in guaranteed delivery time
Please follow the shipping policy before the order
Refund Policy
Full refund if the product isn't received in guaranteed delivery time
Cancellation / Return / Exchange Policy
No return, No Exchange, only Full refund if the product isn't received in guaranteed delivery time
General Inquiries
There are no inquiries yet.